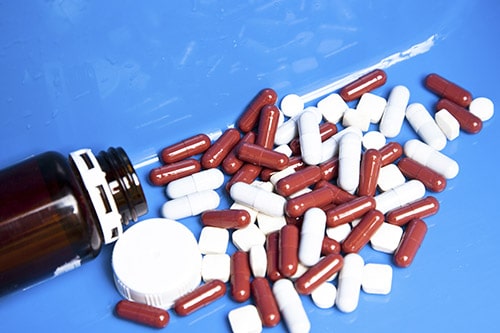 ---
Our Firm handles Claims involving all types of dangerous drugs, including:
Abilify
Actos
Bair Hugger Warming blankets
DePuy ASR and Pinnacle Hip Replacements
Fosamex
IVC Filter
Levaquin
Onglyza
Paxil
Talc Powder
Topamax
Viagra
Yaz (Yasmin)
Zofran
Accutane
Asbestos
Darvocet
Eon Mini Neurostimulator
Hernia Mesh
Invokana
Mirena IVD
Pradaxa
Risperdal
Taxotere
Transvaginal mesh
Xaerelto/Eliquis
Zimmer Knee
Proton Pump Inhibitors (Nexium, Prilosec & Prevacid, Protonix)
---
Defective Product Specialists for 30 Years — Call Today
Auto Defects
Car Rollovers
SUV Rollovers,
15 Passenger Van Rollovers
Defective Cribs
Defective Door Latch
Defective Machinery
Defective Toys
Lawn Mower Defects
Defibrillators
Philadelphia Defective Product Lawyers & Attorneys
Every product, from pharmaceuticals to cars to machinery, should be safe to use.  But many companies produce defective products that cause injury and even wrongful death.  The only defense against dangerous products is to retain a lawyer. We have more than 30 years of experience helping people get compensation for injuries.
Our lawyers offer FREE initial consultations and, if you have a case, we will not charge you a dime until you get compensation.
It is especially important to hire an experienced and skilled lawyer. For the best possible results for our clients, we engage experienced associate counsel when advantageous to your case.
Read our FAQ's (Frequently Asked Questions) regarding defective products.