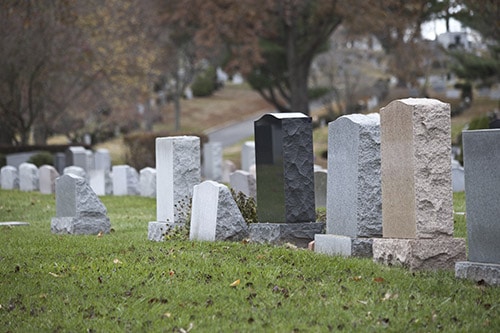 ---
Experienced Wrongful Death Attorneys in Philadelphia
Wrongful death cases can arise from many types of accidents, including:
Few things are more tragic than seeing a loved one suffer an accidental death.  It can be especially upsetting if you believe that the death may have been avoidable, that the negligence of some other person or organization was to blame. We're here to help.
Mark has more than 30 years of experience in personal injury cases. Call for FREE initial consultation and he will carefully analyze your case and find out if you may have a wrongful death lawsuit.  
Of course, nothing can bring your loved one back.  But, you still have time to investigate this tragedy.  Do not wait another day.  If you have a valid case, we will not charge you anything until they get you the compensation for medical bills, pain and suffering, and lost wages resulting from the fatal injury.
At such a difficult time, you deserve at least the peace of mind that comes with discussing your situation with qualified, compassionate lawyers.
Please call us or contact us to set up a free initial consultation with our wrongful death attorneys.  For the best possible results for our clients, We engage experienced associate counsel when advantageous to your case.